Creating, Generating and Protecting Your Wealth
Quantum Life - Creating, Generating & Protecting Wealth
Advice and guidance in investments to suit your needs and circumstances.
With over 30 years of experience, Mel Shanley and his team at Quantum Life specialise in finding the perfect financial products and services for you.
Providing unbiased financial advice to both corporations and private clients, Quantum Life has vast knowledge of all financial products on the market.
Our qualified advisors provide you with the best advice available to suit your current circumstances.
Quantum Life clients receive a dedicated, professional and consistent service they can rely on.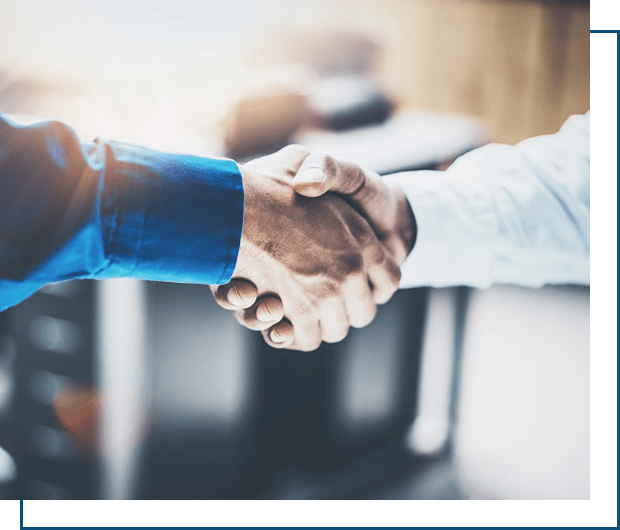 Get Specialist Financial Advice and Help Today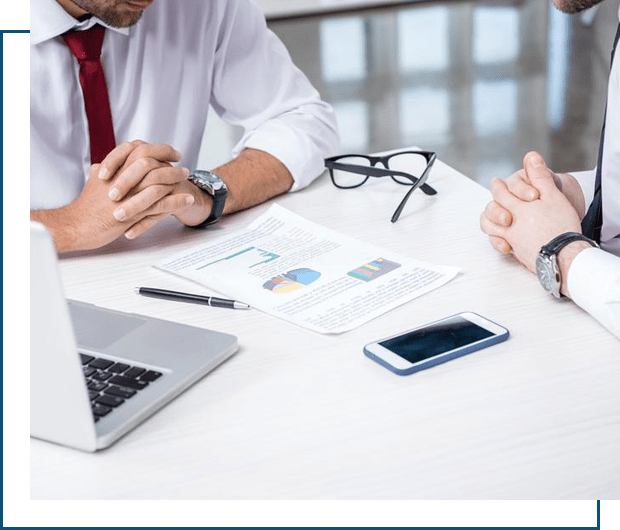 Quantum Life promote fixed income (or income-producing financial products) to the marketplace that pay an annual/semi-annual income or coupon, to the investor while providing low-risk, robust protection, to the capital sum invested in the product.

Fixed income is a type of investment in which real return rates or periodic income is received at regular intervals and at reasonably predictable levels.

Fixed-income investments can be used to diversify one's portfolio, as they pose less risk than equities and derivative investments.

Fixed income investments are incredibly popular with retired individuals because of the reliable returns they offer.

The Two Types of 'Fixed Income' Investments There are two main types of investments in the capital markets: debt and equity.

Equity, or company shares, is considered ownership in a company, and investors receive a return based on share price appreciation and/or dividends.

As the name suggests, a fixed income is a pre-determined amount of income that is paid by an issuer and earned by an investor.

Fixed-income investors do not have an ownership stake in the company but act as lenders of capital. In exchange for interest, fixed-income investors lend their money to firms.

As a result, they are considered creditors and often have a higher claim than shareholders in case of bankruptcy or default, making the investment less risky than equity.



Providing investment advice since 1992

All products & services are fully compliant with Irish & International laws & best practice.

We build an investment portfolio to suit your needs & goals for the future as well as the present.

All our advisors are experienced & qualified to advise in all areas of financial planning & advice.
Get Specialist Financial Advice and Help Today