Specialist Financial Advice
Whether you are starting out in your career, raising a family or preparing for retirement, you have goals that will cost money. In order to get there and live out your dreams, you need to carefully manage your income and put your money to work now.
You might need advice on how to start saving money for your children's higher education, or for your own retirement. You may be wondering how to acquire the best insurance policy for you or your family. You could be thinking about the best way of taking retirement benefits from your pension plan. Perhaps you are currently puzzled by how to invest a lump sum of money you want to grow over time, or you might need assistance with ensuring your belongings end up in the right hands. No matter what financial decision you are facing, we're here to serve you – not the financial services companies.
With over 30 years of experience, Mel Shanley and his team of specialist financial advisors are here to help you achieve your goals by assessing your current situation and creating a tailored financial plan that meets your needs.
By choosing us, you will receive qualified financial advice, independently verified reports on particular products or services and unbiased recommendations, showing the best available choices which offer you the best value for your money.
Book a consultation now, and we will work closely with you to understand your needs and objectives. We'll carefully evaluate your current financial situation, thoughtfully devise a strategy and fully analyse the risks of your current and potential investment choices to find solutions and create arrangements that are completely bespoke to you.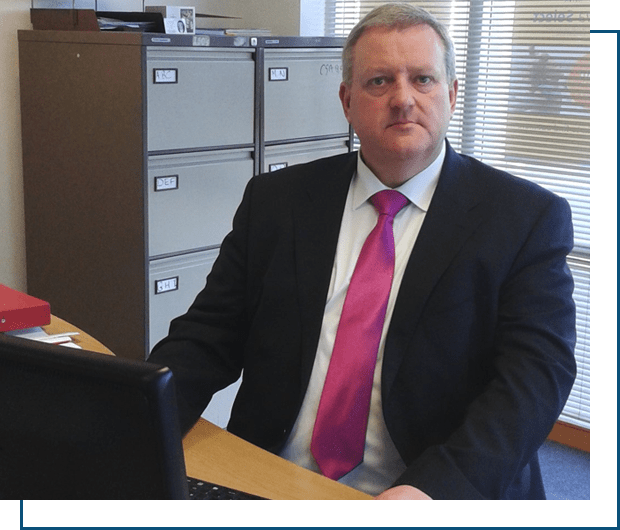 Specialist Financial Advice | Quantum Life
Now more than ever before, people need specialist financial advice that they can trust. With over 30 years' experience, we, at Quantum Life, are here to serve you – not the financial services companies.
Get help and Specialist Financial Advice Today